28.10.14
We do try to have the best for our kids and invest in that a lot. This makes it reasonable to invest in furniture that wil 'grow' with your kids and will serve them in the best possible way.
Caravan Conversion Kit by Kalon Studios
- Converts Caravan Crib into a toddler bed or divan.

Optional assembly without back rest to create a fun modern bed.
Steps Bouncer by Stokke
-
Part of the
Stokke Steps
modular seating system, the Steps Bouncer takes inspiration from the gentle cradle of a mother's arms.
Folds flat for easy storage and transport.
Removable Newborn Insert for lateral support and healthy spine development.
Stokke Steps
seating system caters to a child's seating needs from birth to three years of age. The modular design comes as two parts - a bouncer and a chair frame, which can be used to create four different seat types and customised with cushions, steps and trays.
Changing Trunk by Kalon Studios
Changing table, toy chest, reading bench
designed to fit atop any available surface or as a low-lying storage bench/trunk for children.
And some other fun designs for your kid's room:
Rakkiddo Kids Shoe Wheel
-
A mini-version of the Shoe Wheel, the Rakkiddo features 15 expandable pockets that can store up to 20 pairs of children's shoes depending on the type and size of the shoe.
The Rakkiddo is simple to use: Shoes are inserted into the pockets through elastic bands, which secure them snugly into place. The pockets are easily adjustable to fit a variety of shoes -- sneakers, sandal and flats. Just rotate the Rakkiddo to make a selection.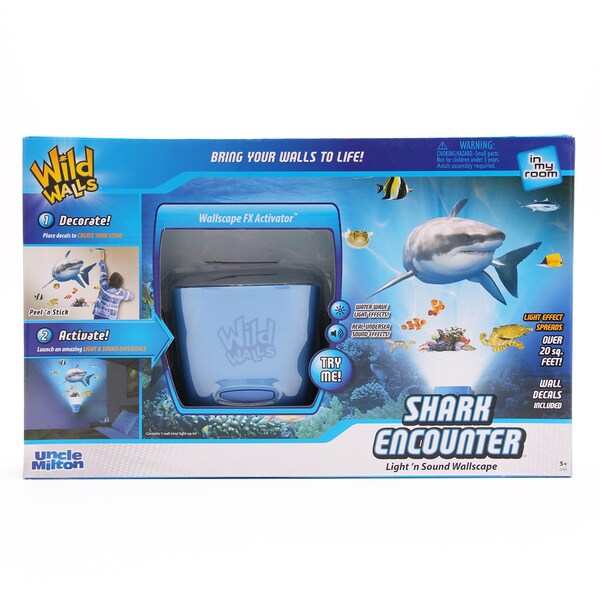 Wild Walls Shark Encounter