They deserve it! For kids we even have to do better so that they will learn and experience from the best we can allow. Enjoy today's selection of beautifully designed objects that will make our kids happier and will teach them what is beautiful, what does good quality and good esign mean. Everyday objects that will inspire their imagination and creativity: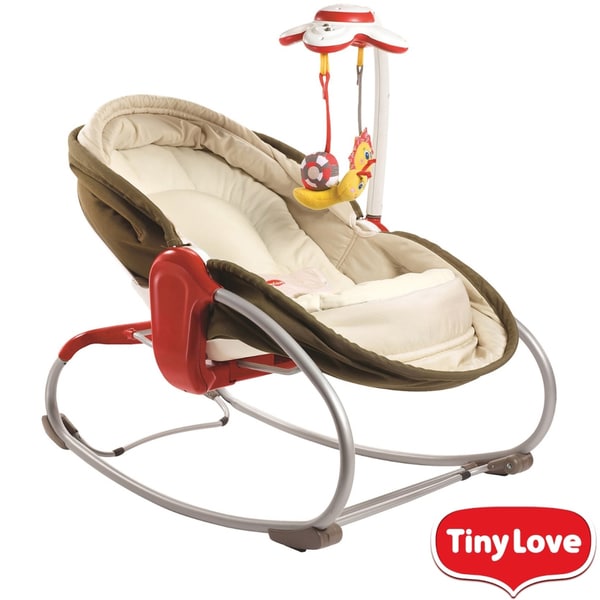 Tiny Love 3-in-1 Rocker Napper

Outer Space 3D Shaped Cushion.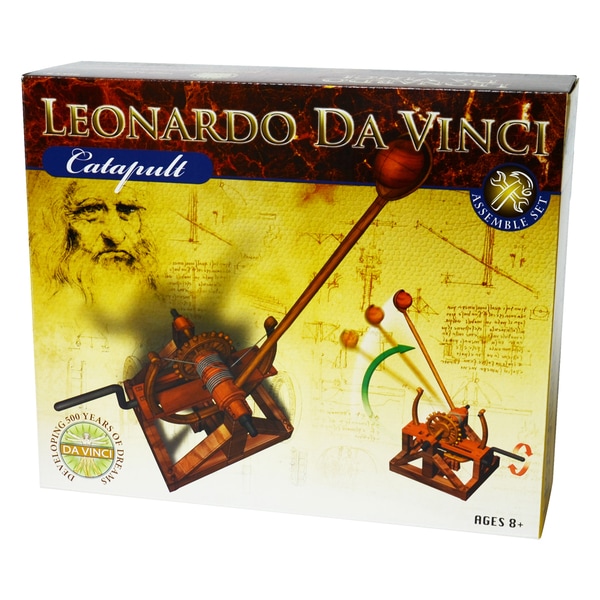 Leonardo Da Vinci Catapult Kit

Standard Furniture My Room Corner Daybed
Kids Tent in Black design by Ferm Living
Blockitecture Wooden Blocks
Snuffy by Mr Maria


Clouds in The Sky Cotton & Cashmere Baby Blanket

Beetlestar Galaxy Night Light
RustOleum Dry Erase Board Paint Kit